More than simple pet photos. Emotional, powerful, art.
Trier, Luxembourg, Saarland and Rheinland Pfalz Pet Photographer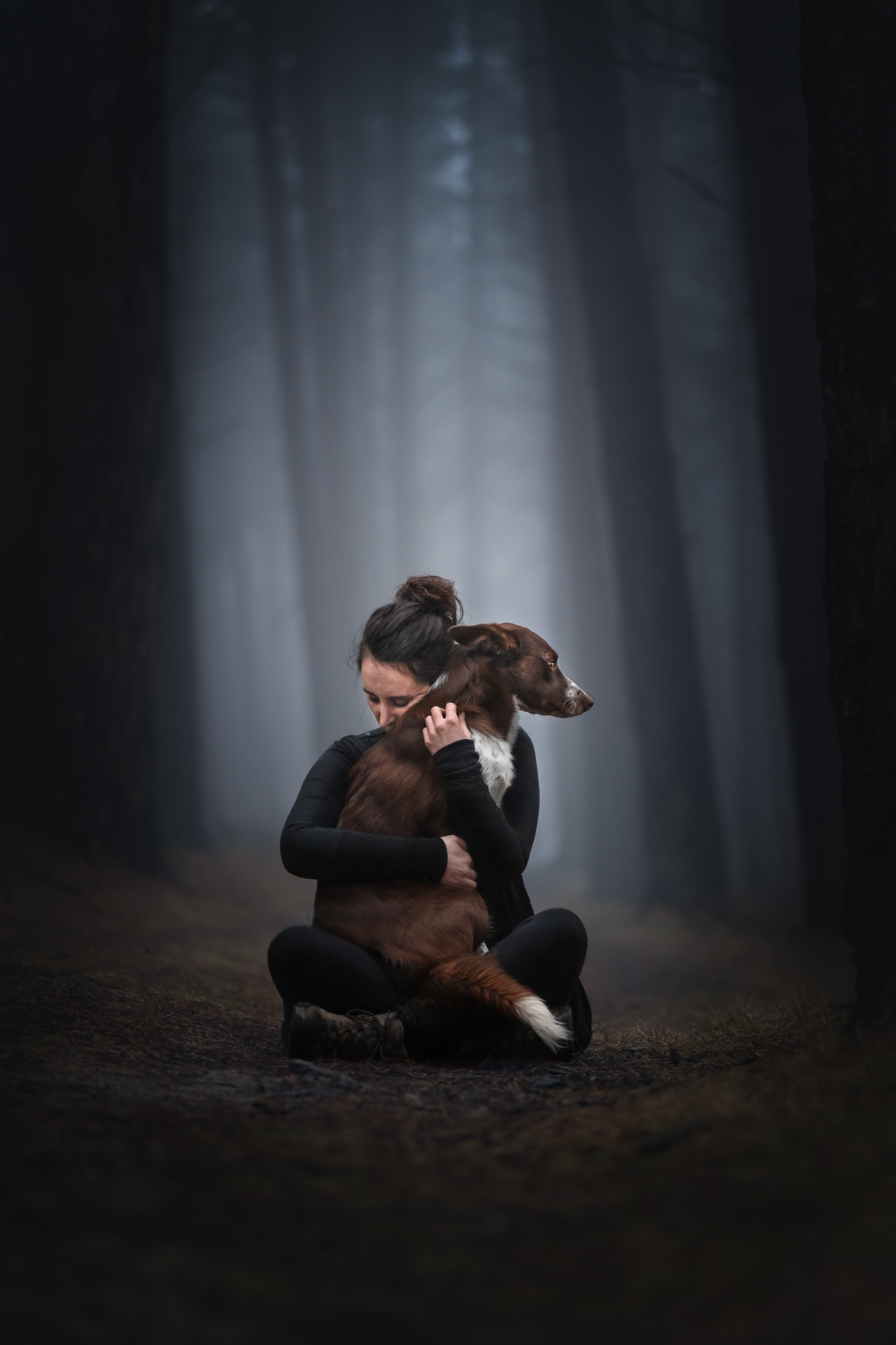 Let me tell you a story...
I'm Emily. A few years ago I left everything behind – friends, family, job, house with land and a view and I flew my border collie Loki and I to Europe, bought a van, and began travelling. I chased my joy, with my best furry friend at my side.
I have literally thousands of photos of Loki (and now Journey). And they are so precious to me. When we stopped travelling, I began to learn, to create, to dive headfirst into my passion for photography, and for pets, and for capturing something incredible through a lens. 
Our pets walk with us for such a short time. I don't want to just take pictures of them. I want to find their spark – and yours – the thing which makes them so special. I don't just take pictures. I offer an experience. Photography sessions tailored to you and your pet, which are relaxing and enjoyable for all, and artwork and albums of the highest quality that you will cherish for your lifetime. 
Let's create something magical together.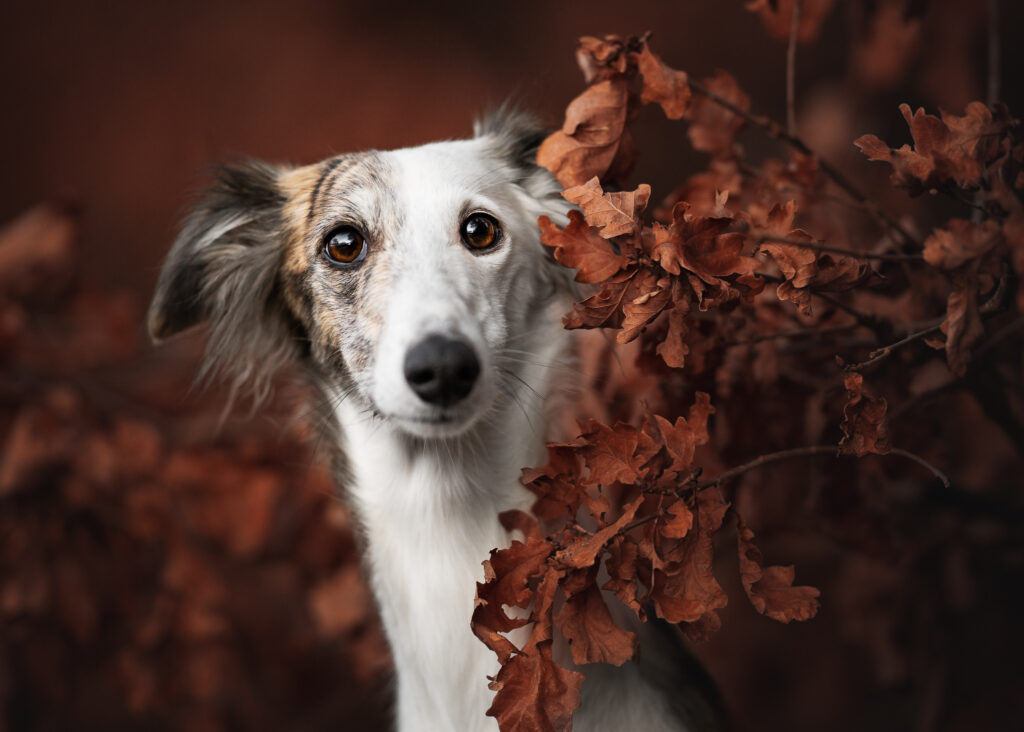 Get in touch, let's talk!
A paw-fect photo experience for you & your pet
Fall in love with your photos
(Visited 8,329 times, 1 visits today)