More than simple pet photos. Emotional, powerful, art.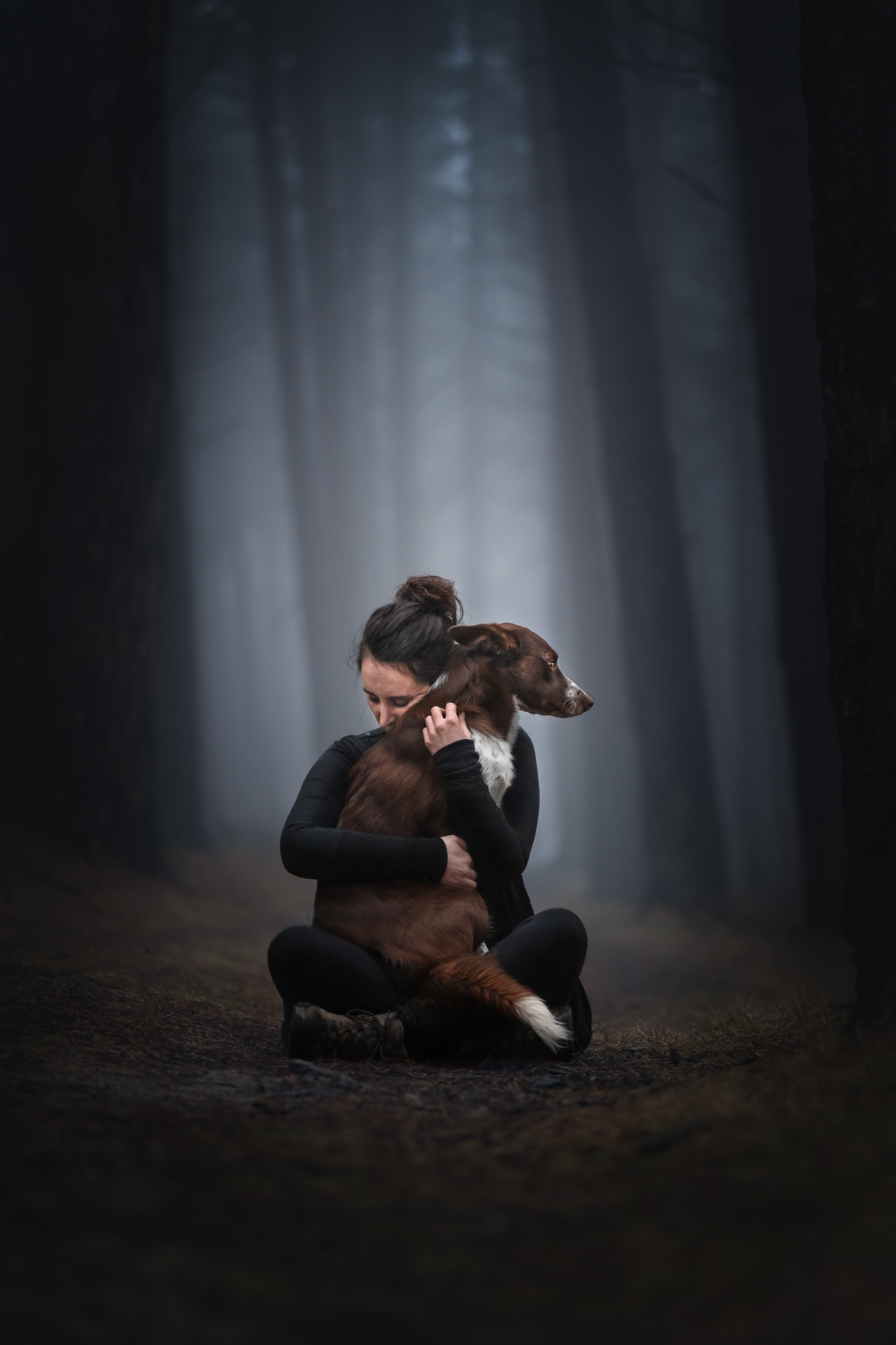 Let me tell you a story...
I'm Emily. A few years ago I left everything behind – friends, family, job, house with land and a view and I flew my border collie Loki and I to Europe, bought a van, and began travelling. I chased my joy, with my best furry friend at my side.
I have literally thousands of photos of Loki (and now Journey). And they are so precious to me. When we stopped travelling, I began to learn, to create, to dive headfirst into my passion for photography, and for pets, and for capturing something incredible through a lens. 
Our pets walk with us for such a short time. I don't want to just take pictures of them. I want to find their spark – and yours – the thing which makes them so special. I don't just take pictures. I offer an experience. Photography sessions tailored to you and your pet, which are relaxing and enjoyable for all, and artwork and albums of the highest quality that you will cherish for your lifetime. 
Let's create something magical together.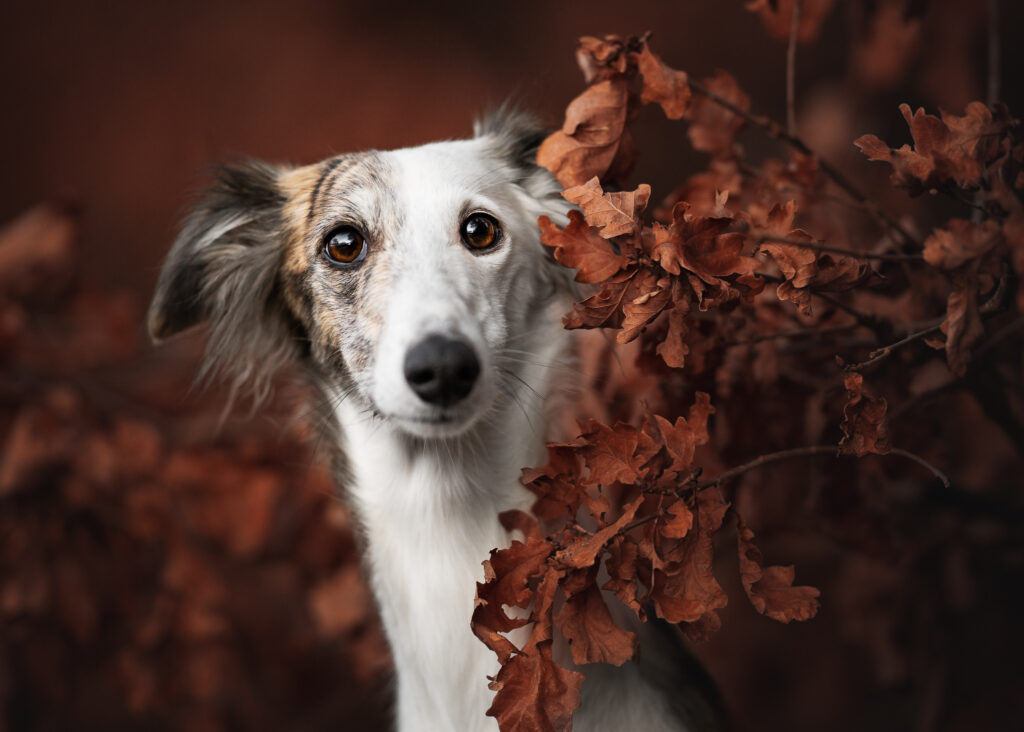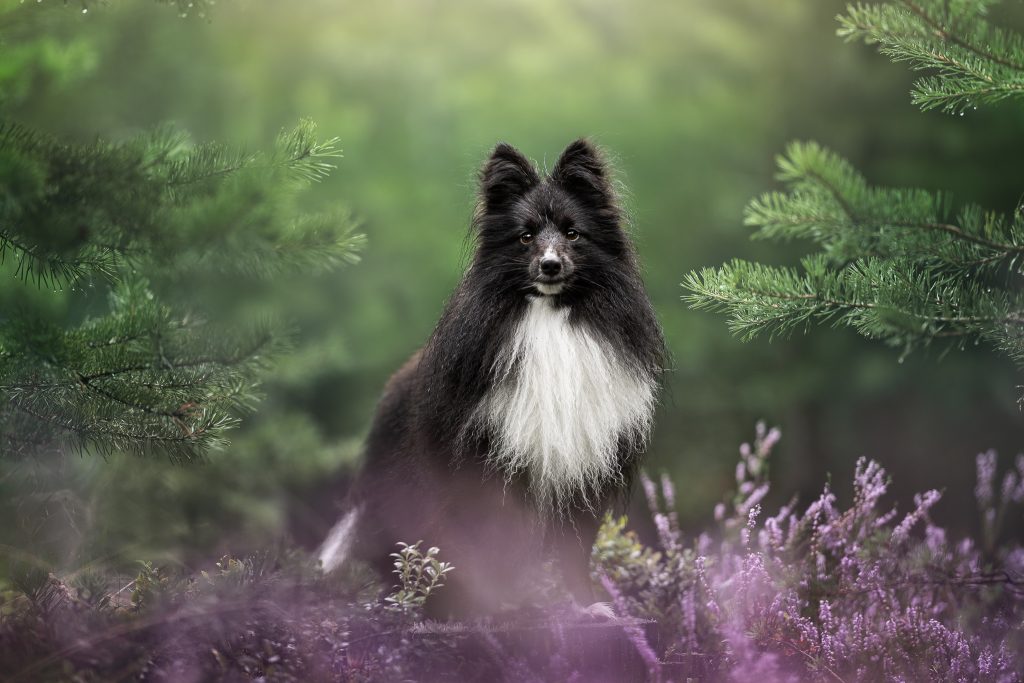 Second, we meet at the location. I'll say hello to you pet (or not, if they're a bit shy!), make sure they're comfortable with me and the camera, and we'll go on a casual walk for about two hours to get a variety of different photos and locations. If your pet can't go off-leash, stay or respond to commands, that's totally ok! There's no pressure from me for them to do things they can't do! I go home, sort through the photos, and begin to work my magic.
Third, we meet up again a few weeks later for the big reveal. We look through the gallery together, discuss the investment guide, and decide which pieces and images you would like. Once the order is placed, it will arrive from my incredible printing company about fourteen days later (we can't rush quality!). I keep an eye on my inbox, keen to see the finished product up on your walls!
I know that booking a photography session can seem like a daunting process, but I promise that it doesn't have to be. Here's what happens:
First, you send through your inquiry. I'm excited to receive it and to get to know you and your pet. I'll reply with the welcome guide that outlines the kinds of wall art, albums and other artwork that I offer. You're under no obligation to book anything, and I'm happy to answer as many questions as you have. Once you decide you'd like to go ahead, we secure your date with a £300 retainer – £150 of which you can put toward your artwork after the session.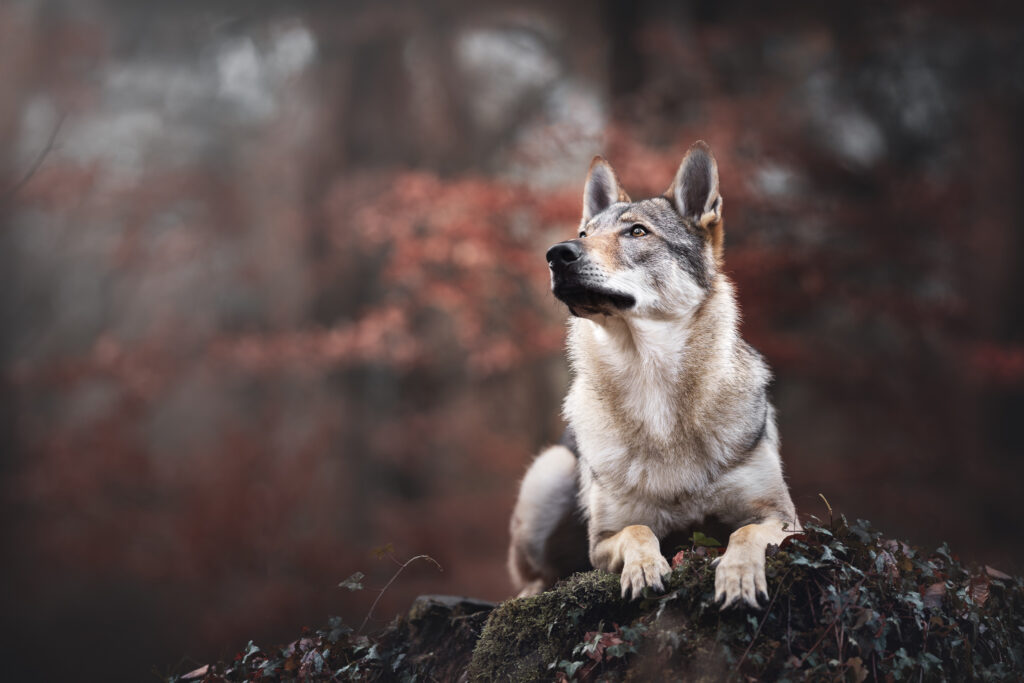 (Visited 5,633 times, 1 visits today)